Hear Reality
Room acoustics significantly affect the sound quality of a recording studio. Performance Media Industries will design an acoustic environment that optimizes your monitoring system and ensures accurate translation to the outside world.
Benefits of good room acoustics: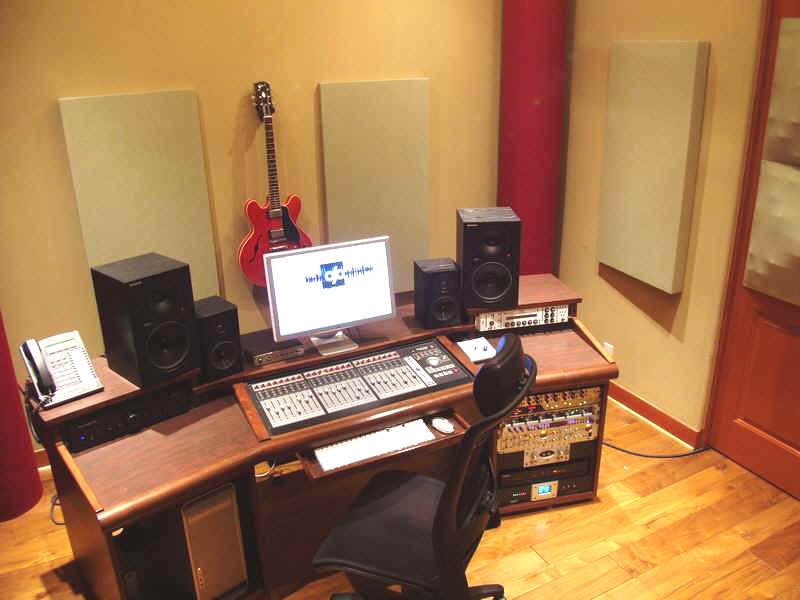 Advanced Engineering and Design Tools
PMI uses computer modeling and cutting edge engineering techniques to predict how a room will sound before it is actually built.

Click here to see our Portfolio.
PMI follows a well thought-out procedure in all of its design projects.
Click here for more information.
Interested in contracting PMI engineering services? Start here by downloading the questionnaire form and submitting it to us for an initial quote. Have a need for Soundproofing? Click here
The staff of PMI has years of experience in calibrating recording studios.

We can ensure that your monitoring system is tuned to optimal levels. We are certified by THX and ISF to perform the highest quality audio and video calibrations.
Contact us for more information.